first (furst) -noun 1. That which precedes all others in time, order or importance.
Legitimate Products ONLY
REAL RESULTS START HERE
You may be surprised not to see the typical, endless list of mega-hyped offerings under our banner... Good. It's by design. You'll find no expensive hype or pseudo-science here. Our Patent Technology and exclusive vibrant health and sports nutrition supplements like Kre-Alkalyn, Adaptogen N, Nitro AKG and MASS PRO Whey Protein are the very best you'll find anywhere - at any price.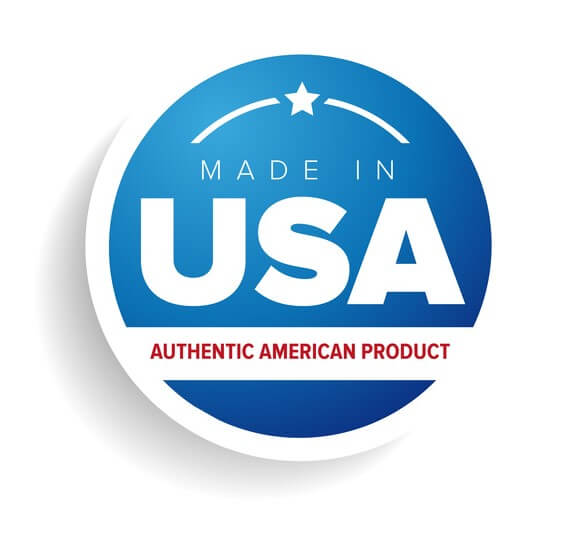 Since 1993 - Legitimate Products ONLY
Not everyone knows it, but years before others followed, MASS was shipping top-shelf Made in the USA Creatine, DHEA and Whey Protein worldwide to smart athletes and those seeking vibrant health and long life.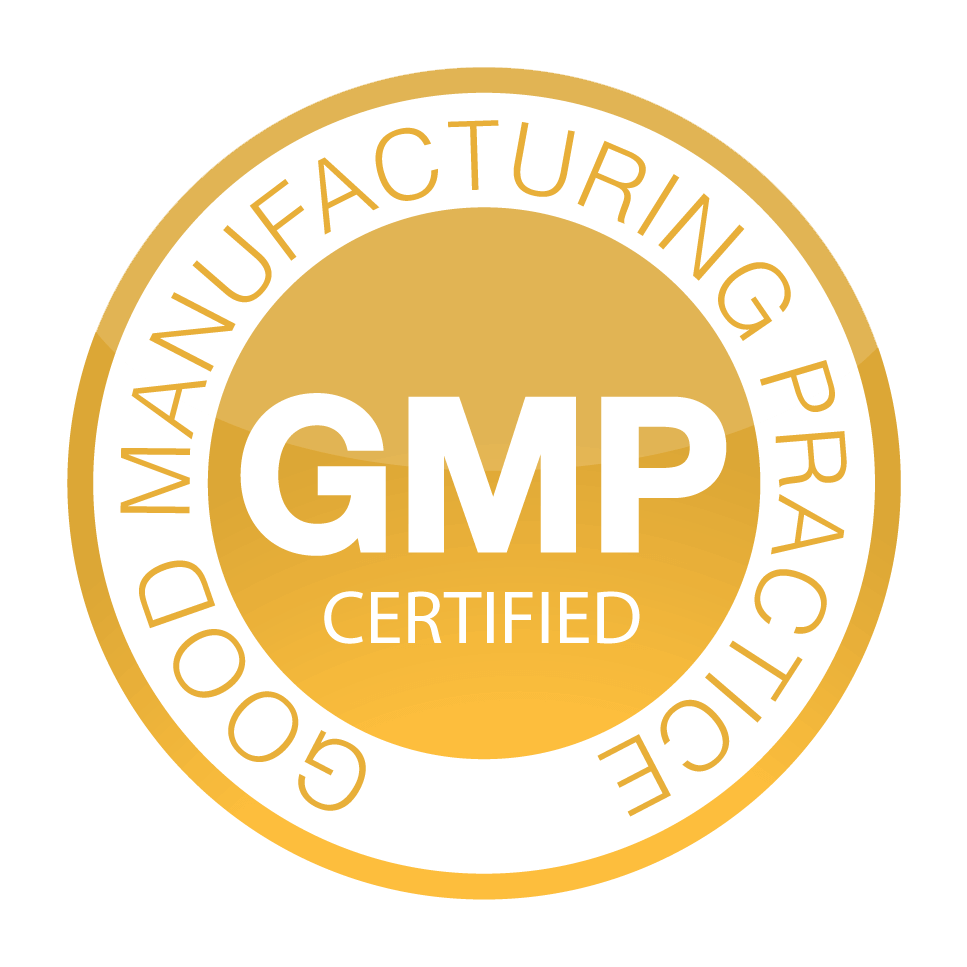 A small sampling of two decades of innovation:

Our commitment to giving you supplements that work to deliver real results dictates that Muscle And Sports Science products are made to exacting GMP purity and potency standards from BUCHI NIR/HPCS Tested and Certified Pharmaceutical Grade and Patented nutrients, 100% free of any impurities or heavy metals.
HPCS - High Performance Crystal Spectroscopy - operates in the NIR (Near Infrared Range) and combines state-of-the-art digital electronics and optics with computer analysis software. Click here to see the testing array. HPCS testing is the only way to achieve true FDA certification of pharmaceuticals.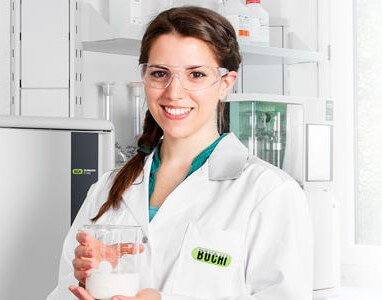 Your order arrives to your door DIRECT from our climate controlled distribution center to insure you of full, factory fresh potency. No hot, dusty warehouses like others. No way.
Additionally, all herbal supplements with our logo meet stringent InfraProven Certification by BioCeutical R&D. This is your iron-clad assurance of 100% botanical origin, absolute purity, safety and peak potency. When you purchase Adaptogen N with herbal extracts of Tribulus Terrestris, Ultra Suma and Eurycoma Longifolia - Kre-Anabolyn with Leuzea Rhaponticum Carthamoides - Burn It Up's real 10:1 Maca - or the potency standard in Yohimbe Extract, Yohimbe Supreme - you know you're getting guaranteed highest quality sports nutrition you can trust and (most importantly) REAL RESULTS.
• Get FREE Shipping on any domestic sports nutrition order of $98 or more today!
• Get FREE Shipping on any domestic sports nutrition order of $98 or more today!
• Best cheap protein supplement online: Here's what you need to know...
• Consumer ALERT: Is your brand of herbal health supplements spiked with synthetic drugs?
"Thanks for awesome products! I have been extremely happy using MASS PRO for several years. I've had great results and have had NONE of the adverse effects that I usually experience with fitness products... I also use Alkaplex Green for digestion. I've only had good experiences with all your products thus far!! Have a great day."
-Elizabeth Nelson, Durham, NC
"The Real Deal, I learned after buying from 4 others that were not as potent!"
-thezipimt, Verified Bronze Organic 5 Star Review
"I am an athlete at Self Made Training Facility and NPC bodybuilding competitor in Southern California. I am originally from Alabama and have used your products starting in my senior year in high school. Just ordered another round of Gamma GH and Adaptogen N. Great stuff. I love it. Thank you for making great, real natural products that work." -Joseph Pace, NPC Competitor
"I have no hesitancy recommending the MASS nutrition line professionally, especially since I design sports and bodybuilding supplements programs. The entire line can be summed up in three words- simply the best."
-Dr. Mel McDonald