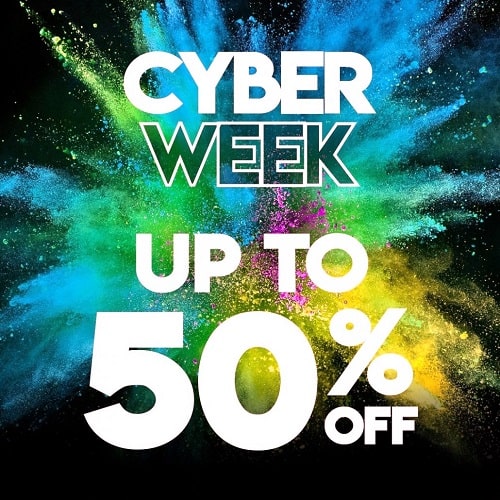 You are going to LOVE YOUR RESULTS
Discover the fastest way to success with MASS BodyBuilding Supplements. Professional-Strength, Patent Technology formulas like ADAPTOGEN N™, KRE-ALKALYN® Creatine and real SYNTHAGEN™. Plus, the Certified Pure Protein and Made in the USA Amino Acids we've been famous for since 1993.
Get the edge. Start winning. Make the smart investment in yourself to achieve athletic excellence, build your perfect physique and start enjoying Vibrant Health and Fitness — for life.