How to Win Free Workout Supplements & Gear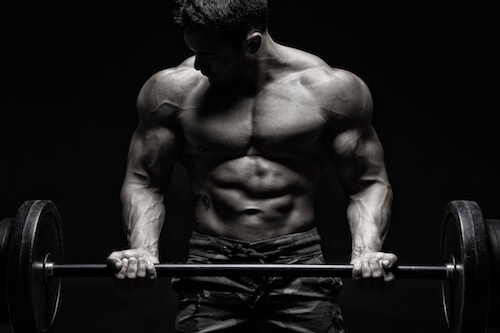 The latest MASS Giveaway Winner is Tom Gray of Augusta, GA. Tom picks up two full size bottles of MASS PRO SYNTHAGEN - PLUS a copy of Anabolic Revolution and a sharp MASS MUSCLE T. Congrats, Tom!
We'll pick the next big winner coming up in a few weeks - Maybe YOU will be the one to walk away with free lifting straps, a MASS Muscle T-shirt, plus THREE full size bottles of ADAPTOGEN N.
For your chance to WIN, enter your email into the "Win FREE Muscle & Fitness Supplements + Get 15% Off Your First Order" sign up below and you'll be set for the next online drawing. Good luck!