YOHIMBE SUPREME
Ultra-Premium '10:1 Active Sublingual Extract'
REAL Yohimbe Extract
- The ONE that Works Like No Other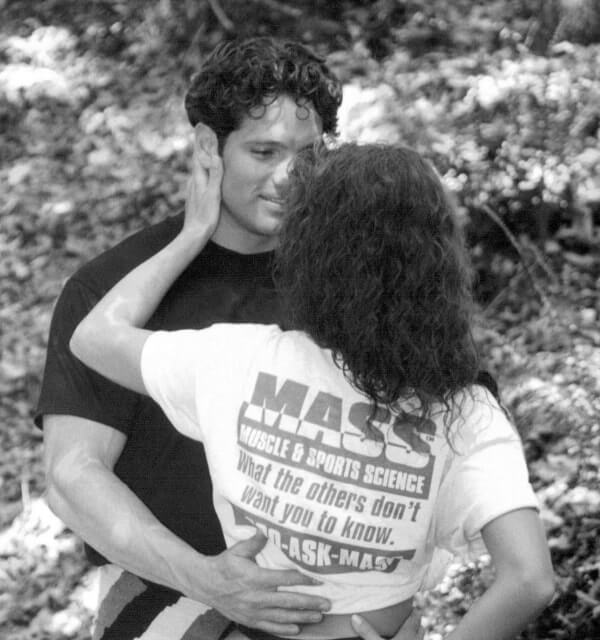 Make no mistake about it, Real Yohimbe Extract is a highly sought after herbal compound. The Physicians Desk Reference states; "it has activity as an aphrodisiac". Millions worldwide, from hardcore bodybuilders - to weekend warriors - to non-athletes alike use it to increase energy and endurance, enhance low libido and speed fat loss.
The active alkaloid yohimbine is a natural component of pausinystalia yohimbe bark and has been prescribed by medical professionals for decades to successfully treat impotence. It's action as an alpha 2 adrenergic agonist increases blood flow to the genitalia while preventing blood from flowing out. This action obviously has strong prosexual implications.
Real Yohimbe is also clinically proven to decrease fat synthesis as well as increase fatty acid mobilization from fat stores (especially stubborn "brown fat") via increased noradrenaline (norepinephrine) levels and gives a potent stamina boost. Ideal for any rapid fat loss program.
In addition, medical trials have shown yohimbe bark extract to decrease bloodstream platelet aggregation, which can help prevent arteries from becoming clogged.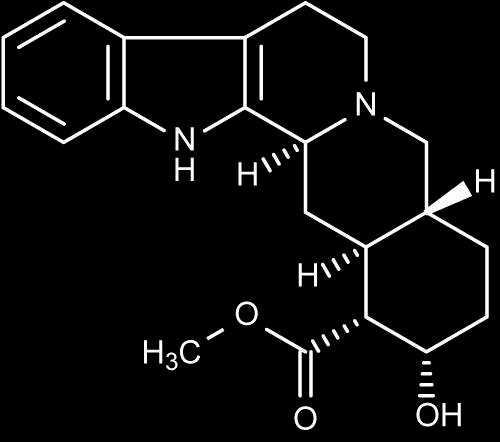 Here's the best news: While you may not have heard about it, congressional action a few years ago opened the door to allow you the legal purchase of truly potent, standardized yohimbe extract without prescription.
Granted, you won't find sublingual YOHIMBE SUPREME™ at the mall "nutrition center" or barked on late night TV by some Don West wanna-be... All the same, you can have it in your hands in a matter of days. Right here, right now.
Get your YOHIMBE SUPREME. The potent Triple Molecularly Distilled 10:1 Active Sublingual Extract gives you the maximum in uptake, utilization and most importantly- real results. It's the ONE that WORKS LIKE NO OTHER.
"WOW! Yours is the first yohimbe I've actually felt something from. And boy do I feel it, a rush in 20 minutes!"
-Nick Tsironis, SC