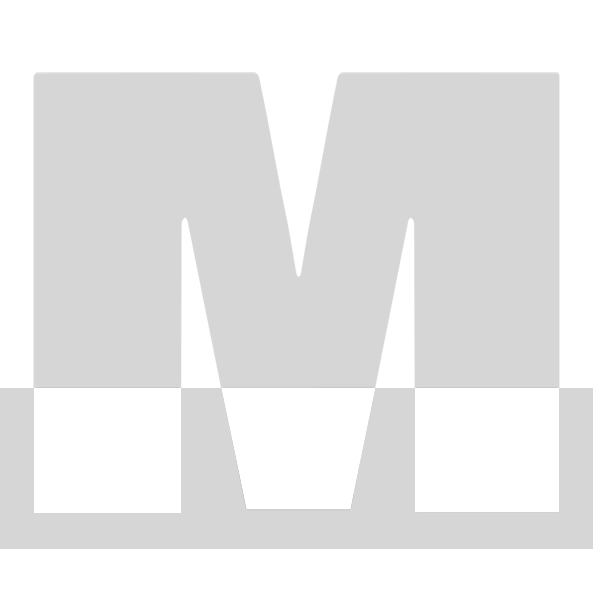 In this update:
- Q&A Forum Files:


- Exceeding your expectations
- The ultimate authority on foods
- Your feedback
Q: To gain muscle, how many raw eggs should I drink a day and at what times of the day? I am 17 years old and weigh 110."
A: Please, don't ever consume raw eggs! While it was done in the good old days of "Rocky" before salmonella was such a high risk factor, it is without question a no-no today.
If you were to contract salmonella, it could potentially kill you. At the very least, it will make you extremely sick and put you in great pain for weeks on end.
Read up on our advanced protein, MASS PRO, and I think you'll find it a much better way to boost protein, all around, including price per gram. Click https://www.BodyBuildingSupplements.com/masspro.html and check out the detailed technical report for all the facts. The new unflavored "Muscle Meal" version can even be added to pancake and muffin mix, breads, etc. and baked right in to easily and substantially boost your protein intake.
Also, in the Q&A Forum you'll find extensive info on protein requirements under the topic "Protein: How much is enough?".
> > Exceeding your expectations < <
Adaptogen N has set a new benchmark for purity and potency excellence! Patented InfraProven analysis* of the most recent production run (lot #4491) conducted by BioCeutical Labs has certified the product to be an amazing 100.8% pure.
How is it possible to exceed 100% purity, you ask? This analysis resulted in a score which exceeded the previous best standard by 0.8%. Thus, a brand new purity standard is born. Considering that a 95% assay is deemed excellent, this is indeed quite an accomplishment.
Adaptogen N is formulated to give you remarkable improvements in your athletic drive, libido, workout recovery and rate of muscle gain in as little as 21 days.
Ideal for any active man, Adaptogen N works while you rest. As you sleep, the five highly effective and well researched ingredients in Adaptogen N go to work maximizing natural hormone levels and creating a powerful "greenhouse effect" within your body.
Each nightly three capsule dose of Adaptogen N provides a 2100mg proprietary blend of Tribulus Terrestris L. Extract (40% minimum saponins guaranteed), Ultra Suma (peak 20% extract), DHEA, Pharmaceutical Grade Eurycoma Longifolia Extract, Melatonin, Glucose Polymers and Magnesium.
Right now, Adaptogen N is being offered at special savings. When you BUY 3 bottles you GET 1 FREE! Call 1-800-ASK-MASS to order, or visit https://shop.bodybuildingsupplements.com/https://shop.bodybuildingsupplements.com/
*All herbal supplements displaying the Muscle And Sports Science logo are tested and awarded InfraProven Certification to assure you of 100% botanical origin, absolute purity, safety and peak effectiveness. Read more here- https://www.BodyBuildingSupplements.com/herbal-health-supplements.html
> > The ultimate authority on foods < <
Quick and easy to use, THE COMPLETE BOOK OF FOOD COUNTS puts essential information on the calorie, protein, carbohydrate, fat, sodium, cholesterol and fiber counts of over 12,000 food items at your fingertips - be it fresh, frozen, gourmet, health or fast food items.
Once you've used The Complete Book of Food Counts for just a few days you'll wonder what you ever did without it. Just $7.95, order securely at https://shop.bodybuildingsupplements.com/https://shop.bodybuildingsupplements.com/
> > Your feedback < <
"Let me tell you, you can sure tell a difference when you're on Nitro-AKG. Very sharp product. I've seen steady increases in weight lifted, lowered bodyfat and improved recovery. My overall feeling of well being has also improved. An excellent long term product for those mature enough to look in that direction. If you keep a training log, you'll see it in the numbers. The endurance increases and enhanced recovery from set to set are REALLY highlighted when you're on Charles Staley's EDT or similar type workout. I'll take two more bottles, please!"
-Rob Regish, Agawam, MA
"Bravo Zulu to the scientists who created Adaptogen N. In less than one month of training while supplementing with this product my leg presses have increased from 600 pounds for reps to 900 pounds for reps. I am 41 years old and have 20 years of lifting experience. The most impressive aspect is that now I do not get sore from my workouts! "
- Rick Caldwell, Cordova, TN
Muscle And Sports Science News
https://www.BodyBuildingSupplements.com
Toll Free: 1.800.ASK.MASS
International / Fax: 706.613.6686
To subscribe, just enter your email and click Sign Up below!
Only active subscribers are eligible for the free monthly product giveaways and valuable gift certificate mailings.
To view the previous informative issue, click to
https://www.BodyBuildingSupplements.com/newsletter81.html